Top-Rated Junk Removal Company in Lusby, MD
Removing unwanted clutter. You're trying to clean out your house or office and you need someone to take away your items. It's hard to know who to call, what they will charge, and if they will even show up.
Southern Maryland Boys Junk Removal offers transparent estimates, professional service, and same-day pickup. We are here to make your life easier so you can focus on the things that matter.
We're local, reliable, and affordable. We provide services for homes and businesses throughout Southern Maryland including St. Mary's County, Charles County, Calvert County, and Anne Arundel County.
Residential Junk Removal
The garage is the most dangerous room in your house. It's filled with sharp objects, chemicals, and heavy duty tools. Even when you're only moving things from one place to another around the garage, there's always potential for injury or damage.
Junk Removal for Spring Cleaning
It's easy to feel overwhelmed when it comes time for spring cleaning. Suddenly, the job seems too big and there's too much work to be done. Junk removal is the answer! We can take care of everything for you so that your home is clean and clutter-free in no time.
Spring cleaning means spending time in the garage and that makes it dangerous. There is no need to risk yourself and your loved ones! We can quickly and safely take away items in your garage, leaving you with a clean and safe space in no time.
Get it Done Right
We have the right equipment to haul off even the most difficult stuff. Our team is trained as to remove, break down, and haul away with causing any undue harm to your property. What we leave behind is a clean open space.
Eviction Clean Up
Are you going through an eviction? We know that it can be difficult to deal with all the extra stress of an eviction. That's why we offer junk removal services to help clear out the space quickly and easily. We can take away any item you don't want or need, so you can focus on more important things.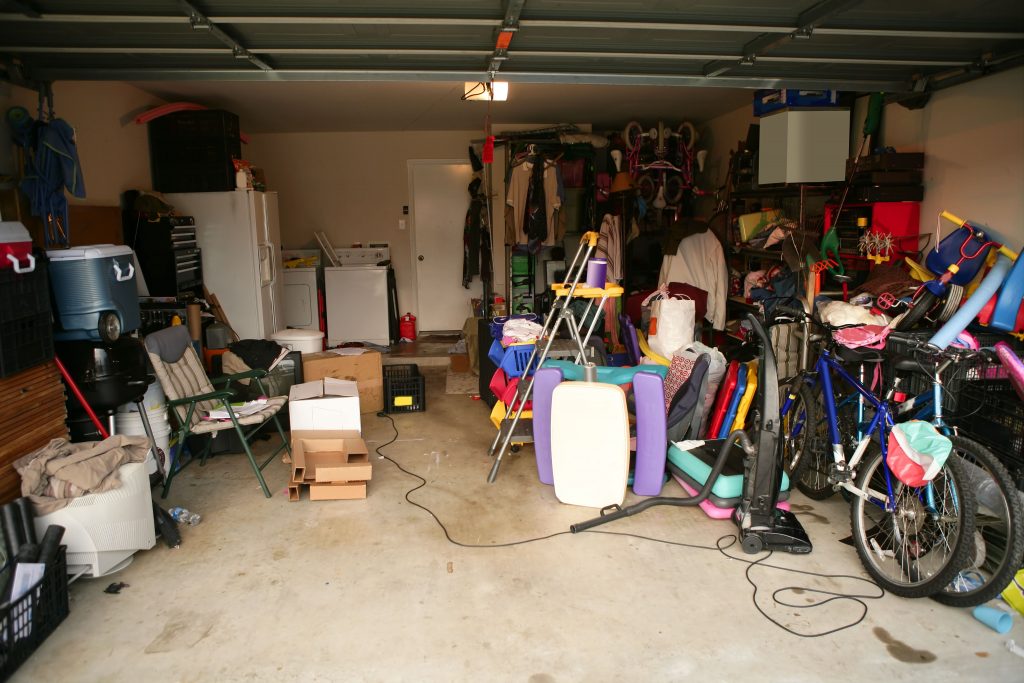 You won't have to worry about where to put your old furniture, appliances, or electronics. We will take them away for you and recycle them responsibly. Plus, you can trust us to do a good job – we have been in the business for over 10 years! Contact us today for a free quote on our junk removal services!
Donation Pick Up
Do you have a lot of junk in your home? We're here to help! Our team will come and haul away all the items from your home that you wish to donate. You can even choose where we donate them, so you know they are going somewhere good. Plus, with our donation receipt, you can write off these donations on your taxes at the end of the year.
Donating is easy and simple when using our services! It doesn't matter how much or what kind of items it is either – we take it all! Just let us know what items need to be donated and we'll do everything else for you. There is no easier way to get rid of unwanted clutter than this!
Competitors simply drop these items off at landfills and don't really consider donating them. Or worse, you've asked them to donate them but they didn't! By bringing you the receipt from where we donated your items, it shows that our company cares about being environmentally friendly as well as giving back.
Commercial Junk Removal
Are you a business owner? We know that your time is valuable. That's why we do all the work for you, so you can get back to what really matters – running your business. With our commercial services, we take care of everything from start to finish. You don't have to worry about anything because we handle it all for you!
Our team will arrive at your location and load up any items that need hauling away into our trucks with no hassle or stress on your part. We make sure everything is done quickly and efficiently so there isn't any downtime in between jobs for us or for you! And once the job is complete, we clean up after ourselves too – leaving nothing but a fresh new space behind when we leave! It doesn't matter if it's an old office building or warehouse – just give us a call and let us do the rest!
Construction Debris Removal
Feeling overwhelmed with the construction stuff piling up? We specialize in construction services and can take care of everything for you so you don't have to worry about it. We know how to deal with all types of waste, so you can rest assured that your project will stay on schedule.
Let us help you clear out your construction mess – quickly and efficiently. You won't find a better service anywhere else.
Debris Removal in Lusby, MD
When you hire us for services, we come out right away to give you a free estimate based on how much space your items take up in our truck. Our prices are always upfront with no hidden fees or charges – ever! Plus we'll sweep up after ourselves before leaving so that everything is nice and tidy once again. The only thing left behind is a big smile from knowing that all those unwanted things have gone away forever! Call today for fast & friendly service at an affordable price!
Should You DIY Junk to the Dump?
You've looked at the eye sore long enough and you just want it out by today! The average person does not own a pickup truck. Should you take the day off and rope the pile on top of the sedan?
Something to consider is that for items to be safely transported they must be fastened properly. There is always a risk when items are protruding out of a vehicle. This is why there are laws to abide by in Calvert County.
Don't get fined, or worse, cause an accident! We can safely transport your unwanted stuff today! Just give us a call and we can have an expert come out to you!
Calvert County
Chesapeake Beach, MD
Huntington, MD 
Prince Frederick MD 
Port Republic, MD 
North Beach 
Lusby 
Long Beach 
Prince George's County
Bowie
College Park
Hyattsville
Anne Arundel County
Annapolis 
Annapolis Neck 
Arnold 
Glen Burnie 
Pasadena